ONLINE MENOPAUSE SERVICE
Everything your employees need to manage menopause
Menopause symptoms could affect how your people feel and manage at work. Stella offers your employees personalised menopause care – at an affordable price. Our online assessment recommends the right treatments based on symptoms, medical history and lifestyle. This may include our menopause support app and hormone replacement therapy (HRT), if eligible.
BRINGING EXPERT MENOPAUSE CARE TO THE WORKPLACE
How we help
Get personalised results
Trusted advice about menopause treatments
Save money
Five times cheaper than seeing a private menopause doctor
Online doctor consultations
More clinical time with menopause specialists
Clear information
Learn the personal risk factors of taking HRT, plus lifestyle changes that can help
No hassle
Prescriptions delivered directly to them by post within five days
How it works
SPECIALISTS IN WOMEN'S HEALTH AND MENOPAUSE
Our doctor's appointments
Our doctors are General Practitioners specialising in menopause and women's health. They are registered with the General Medical Council (GMC).
Appointments are booked easily through our friendly customer support

Consultation requests are completed within two working days

Online doctor's appointments are 20-minutes long & suit any device

A clinician is always involved before prescriptions are dispensed

HRT won't be for everyone – our doctors help them explore their best options
Does HRT give immediate relief?
of people taking our assessment
felt better after taking HRT
Some feel better after taking HRT within a few days or weeks. We review all medication after the first three months to check if symptoms are improving.
LEARNING MORE ABOUT MENOPAUSE
Trusted information about treatment
There are many decisions to make when it comes to HRT, including which type to take and how to take it. We provide the answers so your people can make informed decisions. In just 15 minutes your employees get to know:
Personalised treatment options for their symptoms and medical history
What steps to take to decide which treatment is right for them
How does HRT work?
HRT replaces and stabilises oestrogen and progesterone hormones, which fluctuate and fall to low levels during menopause and cause symptoms. It can be taken as tablets, patches and gels. For vaginal symptoms, it comes as a cream, pessary or ring.

For those with a uterus, progesterone is needed alongside an oestrogen-based medication to lower the risk of endometrial hyperplasia, the thickening of the uterus lining. This can be in the form of tablets or an intrauterine device, such as a Mirena coil.
Types of HRT
HRT is the best treatment for managing menopause symptoms but it is not suitable for some people and doesn't treat all menopause symptoms. We offer three types of HRT:
Oestrogen

Progesterone

Vaginal oestrogen
What Stella+ users say
Your online clinic and Stella care co-ordinators are A+ at helping women access HRT. I feel like I'm starting to get my life back!
Bea, 50
Symptoms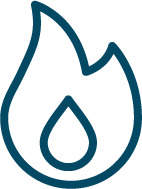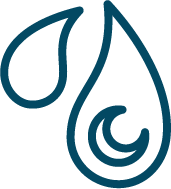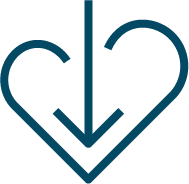 Stella Plan
OESTROGEN GEL AND PROGESTERONE CAPSULES
Feeling fantastic, better than I have been in years. It's as if a five-year hangover has suddenly gone
Leanne, 48
Symptoms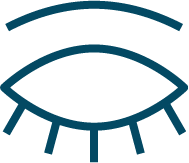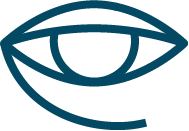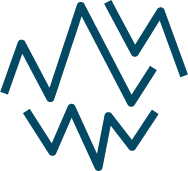 Stella Plan
Estradiol & Progesterone Patches
Amazing service. It's helped me get back to feeling like me again!
Isha, 53
Symptoms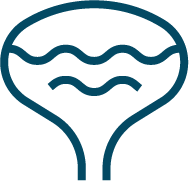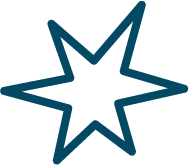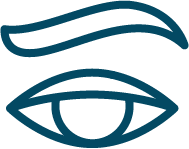 Stella Plan
Estradiol & Progesterone Patches
The doctor really listened to me and explained every option. HRT arrived very promptly – a positive experience
Babs, 50
Symptoms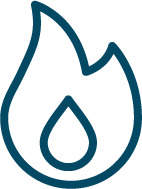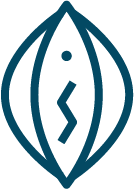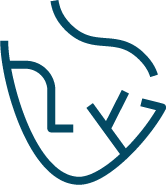 Stella Plan
Estradiol & Progesterone Patches
I was in a bad place. The app and coach support made me see light at the end of the tunnel. I didn't feel as lonely
Serena, 60
Symptoms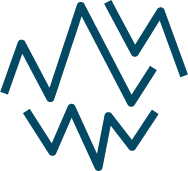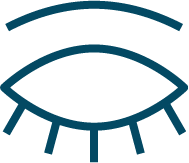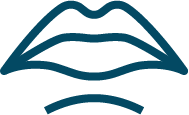 Stella Plan
Estradiol & Progesterone Patches
Quick access to treatment dissolved my anxiety about getting through this stage in my life
Aruna, 51
Symptoms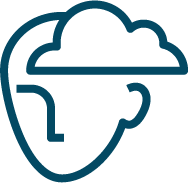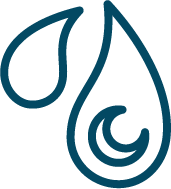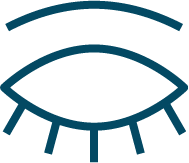 Stella Plan
Estradiol & Progesterone Patches
Getting out of bed was such an effort and now I feel happier. The app had such an effect on me! (****)
Mo, 52
Symptoms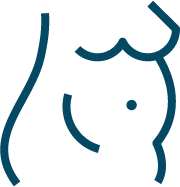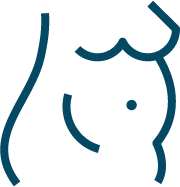 Stella Plan
Estradiol & Progesterone Patches
Menopause and women's health specialists
Our clinical team
Our doctors developed our online menopause assessment in line with NICE
guidelines.
Dr Evelyn Owusu-Siaw
Doctor & weight management specialist
Meera Bhogal
Exercise, strength training & nutrition expert
Dr Rachel Burton
GP with menopause experience
Dr Beverley Taylor, DHealthPsych
Psychologist & hot flush expert
Dr Emily Simon
GP & women's health specialist
Dr Vaidehi Hegde
GP with menopause experience
Dr Kate Bunyan
UK Medical Director
Helen Henderson
Clinical Pharmacist
Stella and menopause in the workplace
FAQs
What is Stella?

Stella offers personalised, affordable menopause support care and access to all treatment options, including the Stella app to help lifestyle change and hormone replacement therapy (HRT), if eligible.

The Stella menopause app uses personalised exercises and psychological techniques to get habits to stick, improving health now and in later life. It offers a tailored plan to help your specific symptoms, such as sleep issues, mood changes, weight gain, hot flushes and sweats, bladder problems and low libido, plus much more. The app allows you to set habits and track your progress. Inside the app, you can explore menopause-specific articles, recipes, mindfulness meditations, soundscapes and exercise classes. You can also join our community and take part in live expert Q&As.

Stella+ offers a free in-depth online menopause assessment, which recommends the right treatments based on symptoms, medical history and lifestyle. This could include HRT as well as lifestyle change advice with the Stella app.

Online doctor's appointments can be booked to discuss options. Regulated HRT is delivered within five days. The first prescription is always for three months and there is a three-month review to see how it's going.

Stella helps you understand how to improve your health now and in later life.
Are doctor's appointments online?

Yes, our doctor's appointments are online via a secure video platform where you can see the doctor you are talking to. You do not need any special equipment – you can do it by laptop or mobile phone.

Appointment requests are completed within two working days. When you confirm your appointment, we will send you a secure video link that takes one click to join. Appointments are 20 minutes long.
Do employers cover the cost of Stella?

Yes! You can book a demo here or by emailing us at hello@onstella.com where we explain our packages and onboarding process. Our clinical team can also run sessions to explain menopause for managers or the whole organisation to raise awareness. Find out more on our For Work page.

Want your workplace to offer Stella? Share our For Work page and ask them book a demo here or email us at hello@onstella.com.
What are the risks of HRT?

There are different types of HRT and the type we recommend depends on your symptoms, personal and family medical history. You can read more here about HRT risks, such as breast cancer, blood clots and strokes.
How long does HRT take to work?

Within the first two weeks you may notice improvements with some symptoms, such as hot flushes. It takes about three months to stabilise your hormones and feel the full effect, so a little patience is needed.

After three months, we will review your medication with you to check you're on the right dose and formulation. Adjusting your HRT is an important part of the process and that's why we offer this service as part of your subscription.
Does HRT cause side effects and how long do they last?

Side effects can occur fairly soon after starting HRT and usually wear off within one to three months.

HRT side effects can include headaches, vaginal spotting, nausea, breast tenderness, and tummy (abdominal) pain. Some may notice mild bloating or ankle swelling due to fluid retention in the first few weeks, but this should settle fairly quickly. HRT that is applied to the skin may cause skin reactions. This is more likely with patches, which contain an adhesive.

Always read the information leaflet that comes with your medication, particularly the section on side effects.
Support your employees
through menopause with Stella+