Menopause and

depression
Depression is a low mood, feeling sad and/or numb that lasts for weeks or months and affects your daily life. This is different to feeling down, which usually lasts a few days. Having depression also means you might lack interest or pleasure from activities that you would usually find rewarding or enjoyable.
During menopause, our minds and bodies go through a lot and it's no wonder that this can impact your mood. This might sound concerning but there is help out there and you do not need to struggle alone.
DEPRESSION DEFINITION
Depression affects people in different ways and can result in a variety of cognitive, emotional, and physical symptoms. These symptoms can vary from mild to severe. They can also co-occur with other issues such as anxiety.
You may have depression if you:
Are feeling sad or depressed for weeks or months at a time
Lost pleasure or interest in activities that you once enjoyed or felt rewarding
Changes in appetite – weight loss or weight gain unrelated to dieting
Issues with sleep – trouble having a good night's rest or sleeping too much
Loss of energy and/or increased fatigue during the day
Increased fidgety activities (e.g., inability to sit still, pacing, hand-wringing) or slowed speech/movements (usually observable by others)
Feelings of guilt or worthlessness
Difficulty concentrating, thinking clearly or making decisions
Thoughts about death or suicide
Start your free online menopause assessment to see if HRT is right for you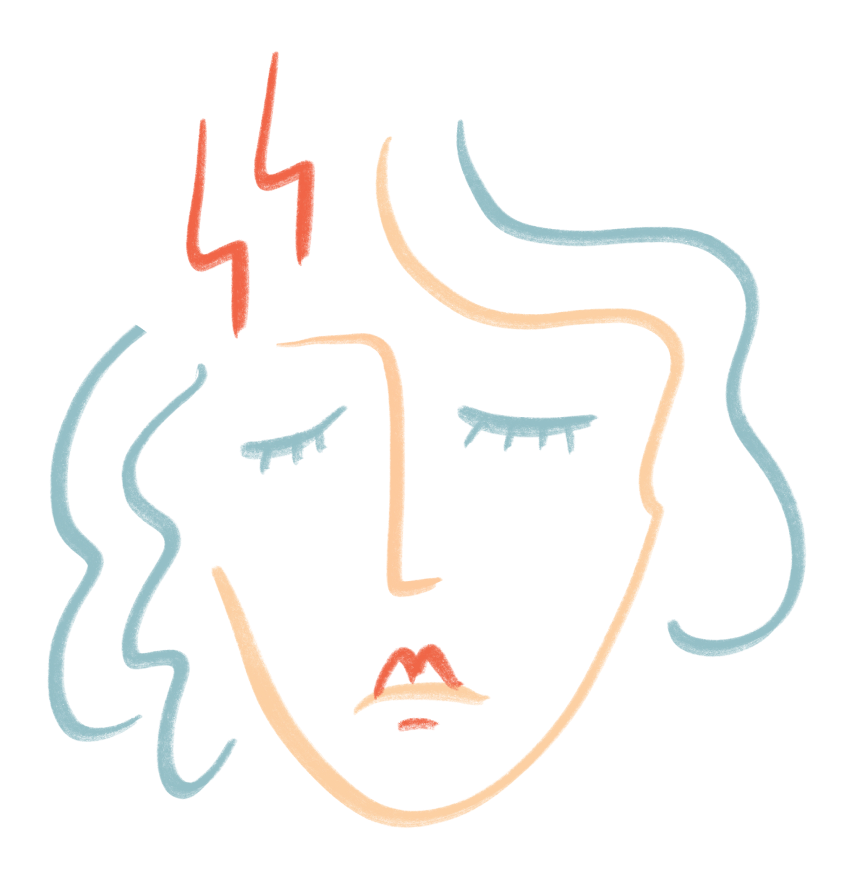 CAN MENOPAUSE CAUSE DEPRESSION?
Some might be more prone to depression or depressive episodes during menopause if they've experienced it at other points in their lifetime
It's during the perimenopausal phase that you are most at risk to develop depressive symptoms, even if you've never had depression before
Stressful life events that are more common at this stage of life, such as divorce, job loss, or parental death may also trigger depression or depressive episodes
Several other factors have been linked to perimenopausal depression, including a family history of depression, prior history of sexual abuse or violence, negative feelings towards ageing and menopause, and severe menopausal symptoms
Read more about the stages of menopause.
SIGNS OF DEPRESSION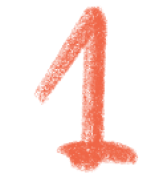 Disrupts your sleep and appetite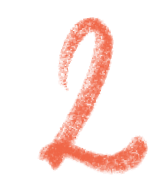 Feeling tired all the time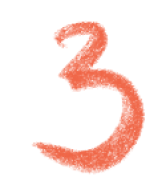 Sleeping more or less, and waking up early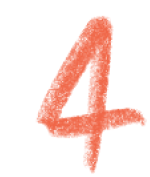 Difficulty concentrating, and possibly feeling anxious too
Causes of depression can be hugely complex and are usually a result of interactions between social, psychological, and biological factors
Walking at sunrise resets my melatonin, boosts serotonin and you never feel worse after a walk!"
Cohen LS, Soares CN, Vitonis AF, Otto MW, Harlow BL. Risk for New Onset of Depression During the Menopausal Transition: The Harvard Study of Moods and Cycles.

Arch Gen Psychiatry.

2006;63(4):385–390. doi:10.1001/archpsyc.63.4.385

Freeman, Ellen W. PhD Associations of depression with the transition to menopause, Menopause: July 2010 – Volume 17 – Issue 4 – p 823-827 doi: 10.1097/gme.0b013e3181db9f8b